'Perspective' considers the effects of time on life: a time-course of change and growth. How life's path can turn in an instant and bring about reflection on one's own life and how others live theirs. The undeniable end; the unpredictable journey.
This Project is a photofilm and can be viewed in full on the website.
www.andrewgfisher.com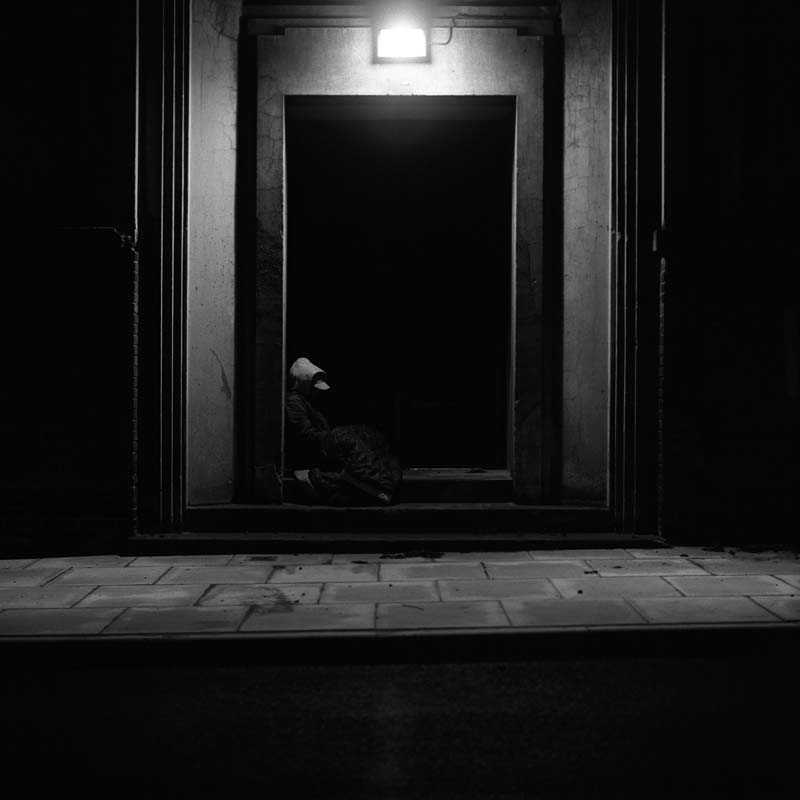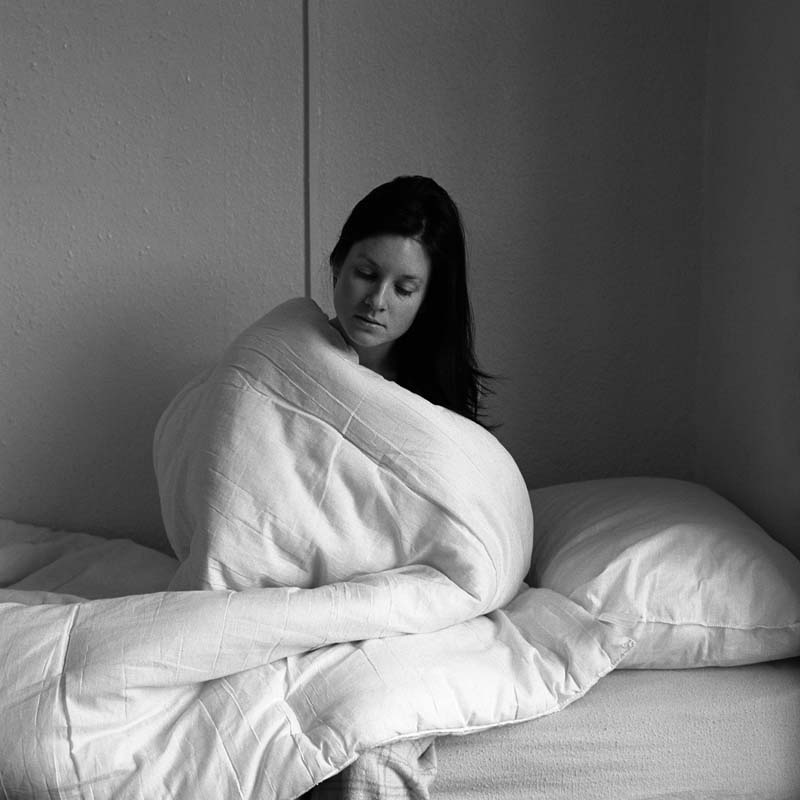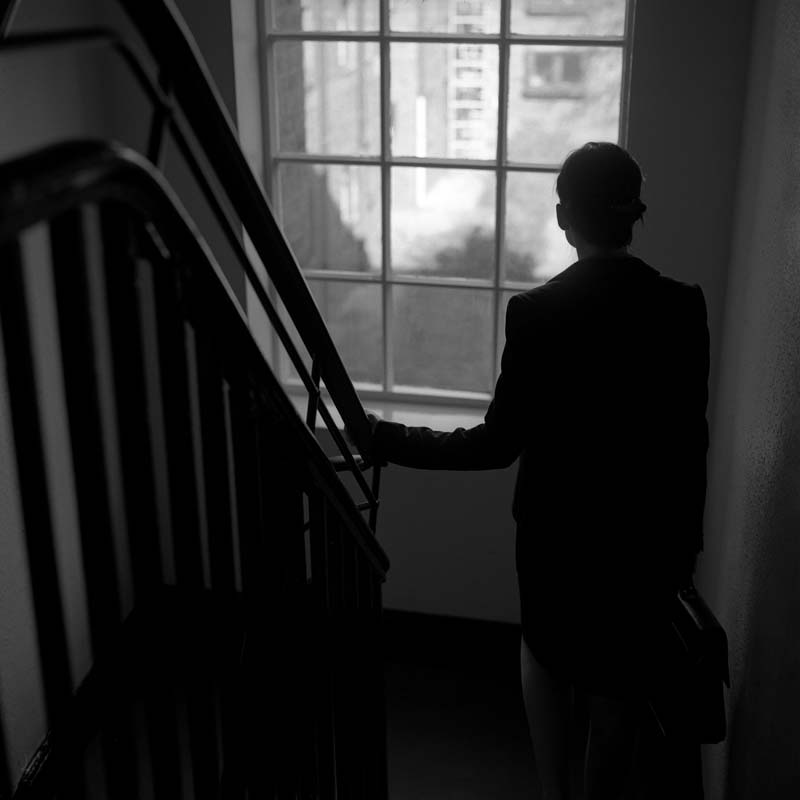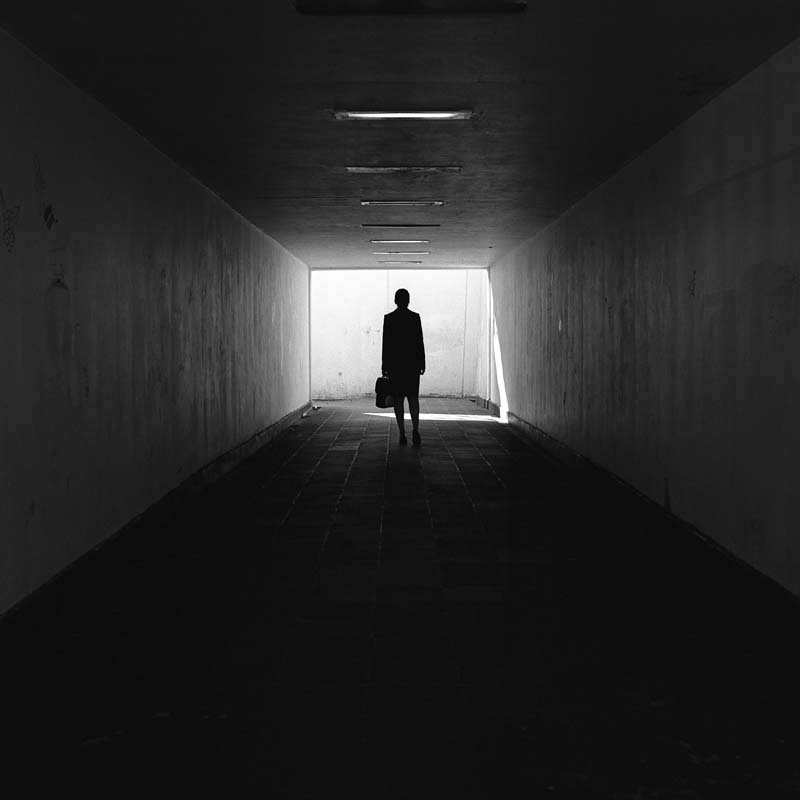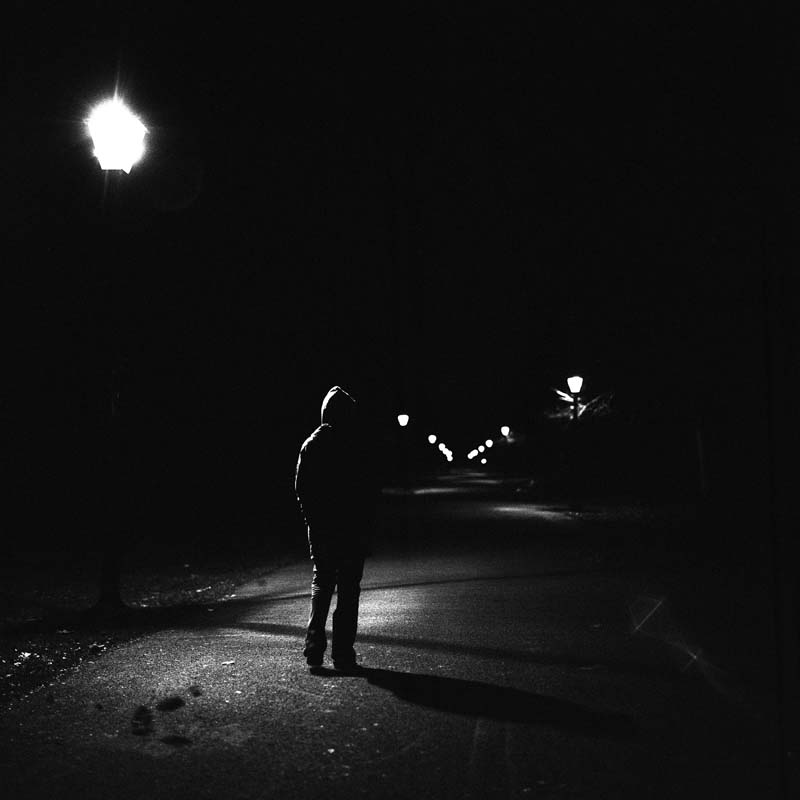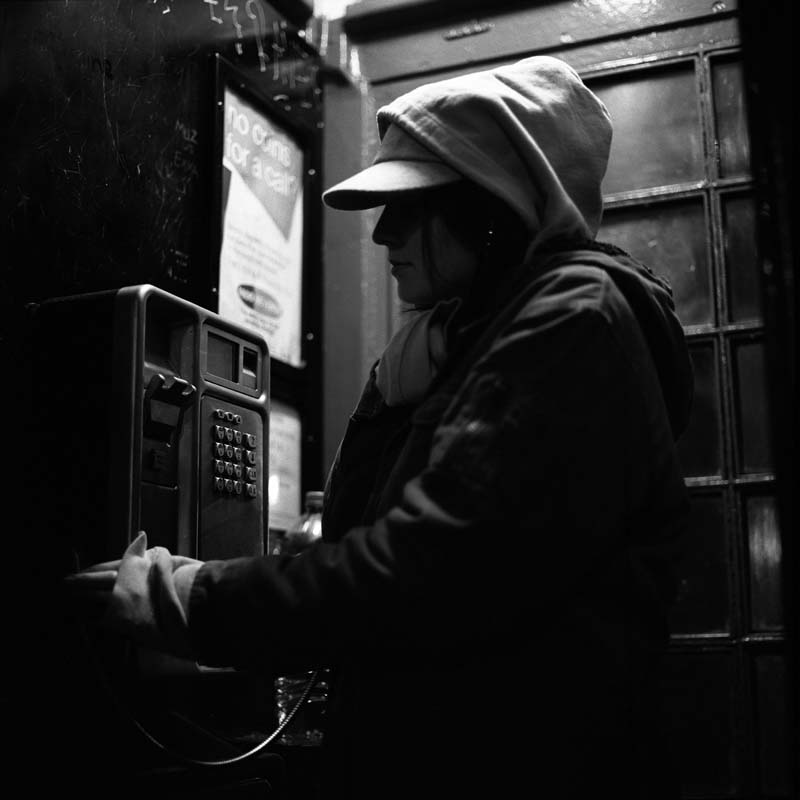 Verwandter Artikel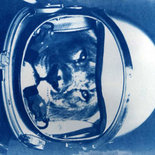 W3A : WeAreAllAnimals The XXth century was particularly rich in incredible events and people became famous of ...
Submitted by SLip on 11.01.2010
in Illustration
Nächstes Portfolio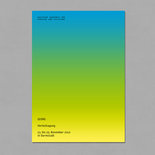 Der Entwurf für die Corporate Identity für die Deutsche Akademie für Sprache und Dichtung ist in einem Projekt an ...
Submitted by Max Hoffmann on 07.02.2013
in Graphics
Vorheriges Portfolio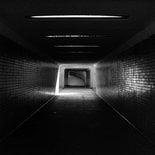 The concept behind 'Forgotten Corners' is the focus on places that were once untouched; unscathed. Places that have ...
Submitted by agfphoto on 05.02.2013